Ah, weddings. A time when you can really let loose, suit up, and celebrate the nuptials of your nearest and dearest friends and family. But lining up a men's summer wedding outfit in time for the big day is stressful, and even more so when you're planning everything from buck's parties to gifts for the happy couple. A smart gentleman thinks about what to wear early on, in order to avoid the inevitable last-minute rush.
Finding men's summer wedding outfits can bring a new set of sartorial challenges with it that we don't usually face in cooler climates. Summer weddings require paying close attention to fabric choices to ensure you don't end up sweating buckets all the way through the father of the bride's long-winded speech.
On the other hand, you don't want an ill-fitting lightweight linen suit that creases in all the wrong places so you've got fabric flapping all over the place like loose elephant skin.
To strike a happy balance between fit, fabric and style, read on to discover our best summer wedding ensembles.
So, what makes a good men's summer wedding outfit?
1. Read your invitation
Two little words; dress code. The dress code should be listed on the invitation and will dictate just what level of formality the event requires. Dress codes for summer weddings can range from a casual beach wedding to black tie. But beware; even beach weddings may require wearing a suit, or, at the very least, a sports jacket with lightweight trousers. Shorts are rarely appropriate even at beach weddings so, if in doubt, lean towards more formal rather than less. Also, remember that a more relaxed dress code doesn't mean sloppy. There's no excuses for creases and crumples.
And don't just observe the dress code. The wedding venue will also give you important clues as to what to wear. For instance, garden or country weddings are often more casual, while a wedding in a church or in the city may be more formal.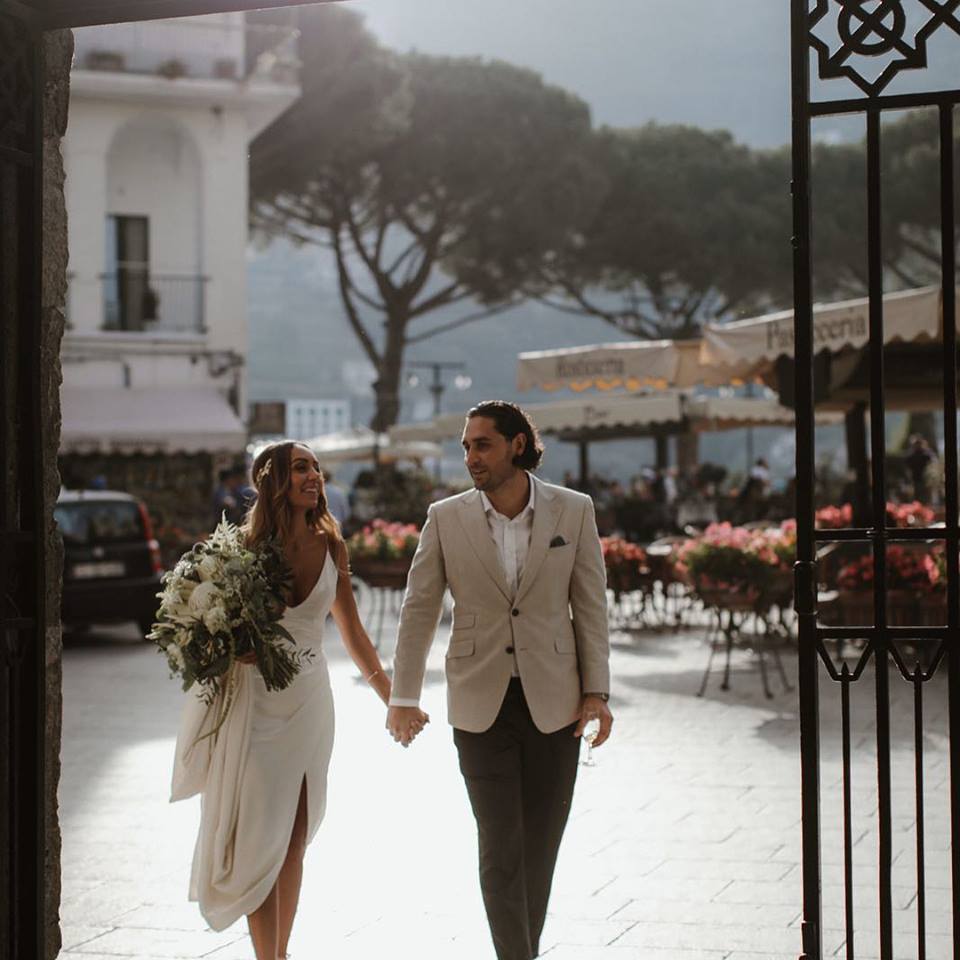 2. Nailing men's summer wedding outfit style
Just because you're dressing up doesn't mean you need to take outfit too seriously. Try to inject some of your own personality into your outfit.
If the wedding is a little more casual, you can try a two-piece suit, or even separates. The best part about separates is that you can mix and match them for the next wedding with ease and, if you change up the accessories and shirt, you'll look like a brand-new man every time.
Alternatively, a more formal soiree might call for a three-piece wedding suit. For summer, try light colours like grey with a blue shirt and dark tie, or an ivory 3-piece wedding suit with a white shirt.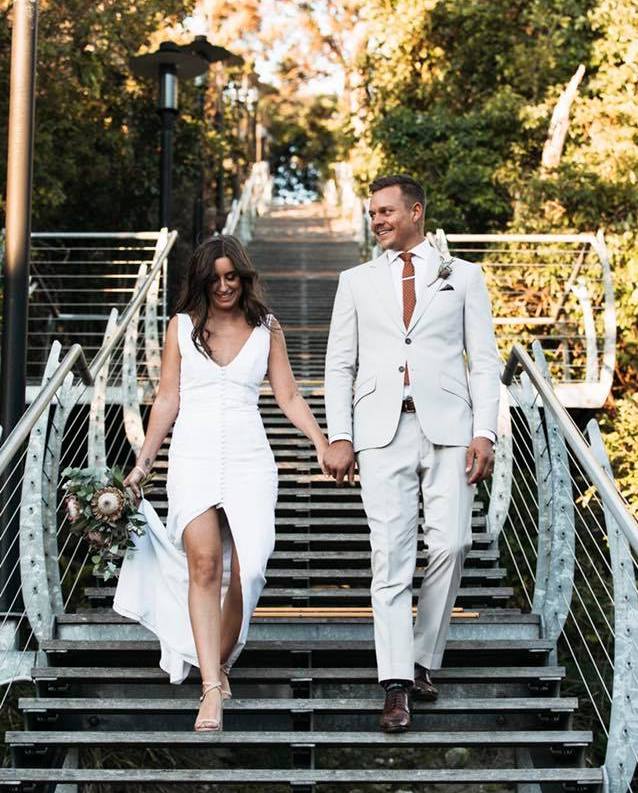 Black tie is a whole other ball game, and if you haven't been to a black-tie event before, call the professionals. Again; think about the venue. For a country wedding, you can safely opt for a warmer colour palette; brown, burgundy or a checked jacket wouldn't go astray. On the other hand, for a city wedding, a cooler colour palette might be more appropriate; opt for charcoal, grey or off-white suits.
For a summer wedding, you'll also want to pay close attention to the construction of your suit and the fabric weight. The perfect summer suit will be thoughtfully constructed to ensure it retains its structure from the vows to the dance floor, yet will be breathable enough so you don't drown in your own sweat.
3. The fit
The fit for men's summer wedding outfits shouldn't differ too drastically from what you might wear any other time of year. The only golden rule to remember is to dress for your body shape because not all gents have the same shape.
Those of us who spend a lot of time in the gym will need ample space across the shoulders, with a tailored jacket to avoid having a jacket that looks too boxy. Those shorter men can employ some clever tailoring tricks to give the appearance of length, and vice-versa with larger men.
Tailor-made suits are particularly useful when it comes to creating a uniform look for your grooms' party. Subtle tailoring tricks can be employed to ensure the entire groom's party looks like a cohesive party; not some motley crew with an odd assortment of body shapes and sizes.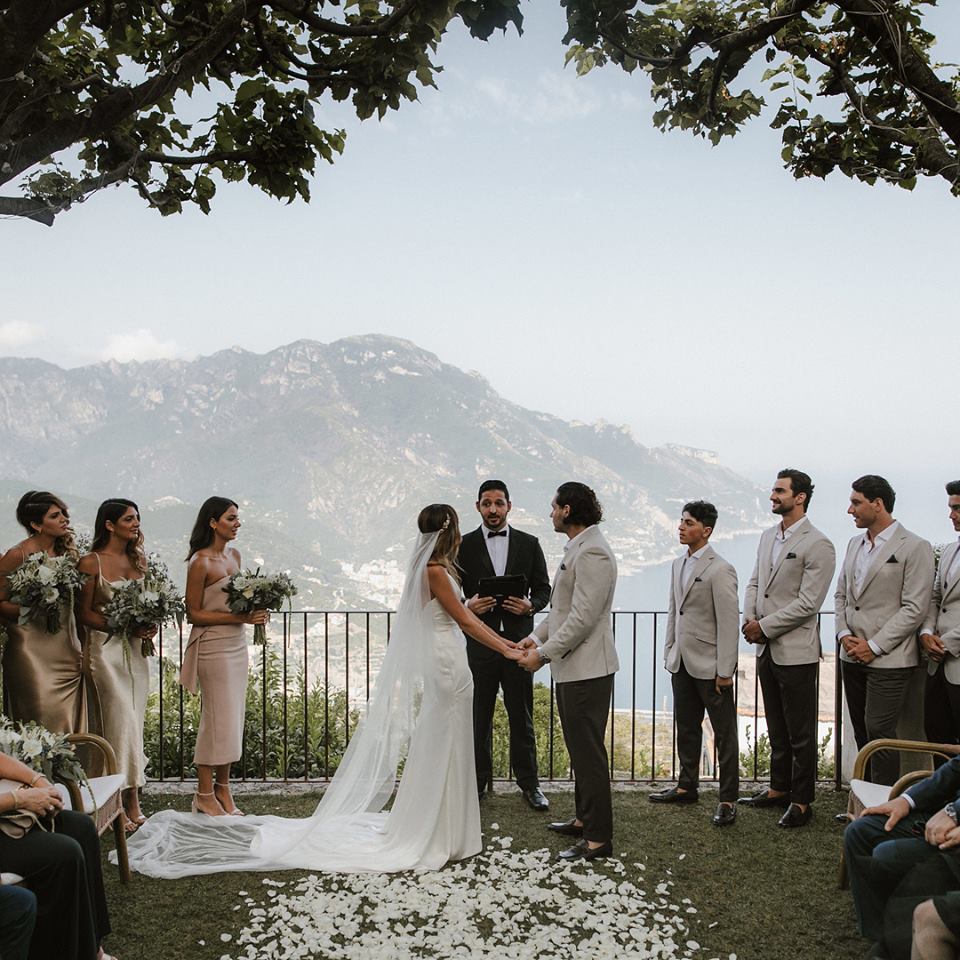 A tailor-made suit can make a big difference (find out why here) in creating the perfect fit, making you appear sleek and suave no matter what your body shape or which suit design you choose.
4. Fabric choice
Fabric choice is crucial when it comes to summer suiting, otherwise you'll end up a hot mess on the dancefloor; and not in a good way, believe us. Your ideal summer suit should be breathable, yet still have a solid shape and high-quality construction.
While tweed, wool and cashmere suits should be reserved for the colder months, linen and cotton are ideal for summer, as are fabric blends using these materials.
Linen is a beautifully soft and breathable fabric, yet it creases easily, so is best blended with wool or cotton to give it a little more structure.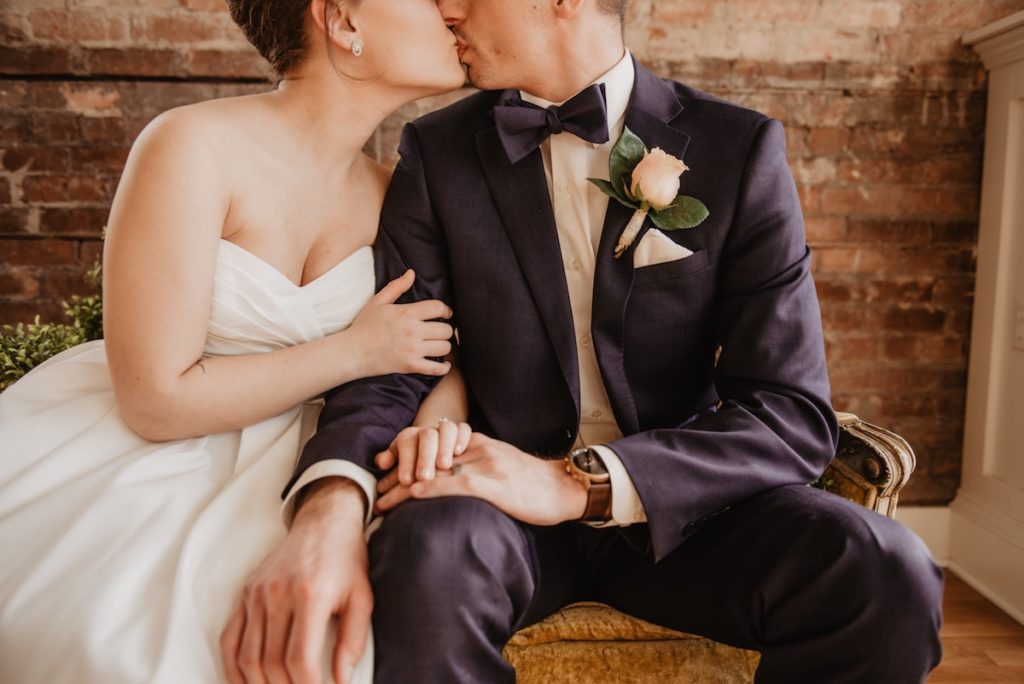 Cotton suits provide a more casual look, yet can work well for summer weddings. They have slightly more structure than linen.
For a more casual wedding, you could opt for a seersucker suit. Seersucker is a thin, cotton fabric, often characterised by a fine stripe or check, and can look great in light blue.
If the wedding has a stricter dress code or is being held in the evening, try a more luxurious-looking silk and cotton blend suit in a dark navy, light grey or deep burgundy.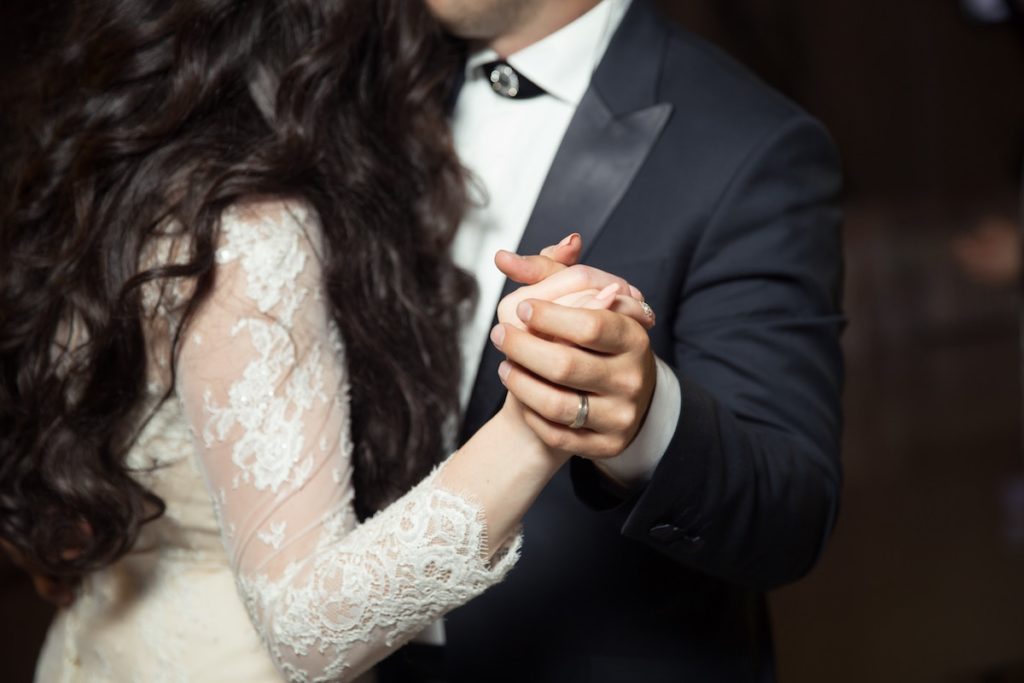 5. Pulling it all together
Men's summer wedding outfits are all about the execution. While a well-fitting suit will work wonders for your form and physique, styling can take your outfit to the next level.
Don't be fooled by a "casual" dress code; always opt for ties or bow ties when it comes to weddings. A sharp tie can complement the rest of your outfit and gives you a more polished look overall.
If you've decided to opt for a more conservative look like a 3-piece wedding suit, spice things up with louder accessories. On the other hand, if you have a wilder suit style, you can tone it down with a more sombre tie and pocket square in muted or dark tones. The great thing about summer is you can really embrace colour with your accessories, using colours like yellow, orange, red, deep blue, or other similarly bold colours.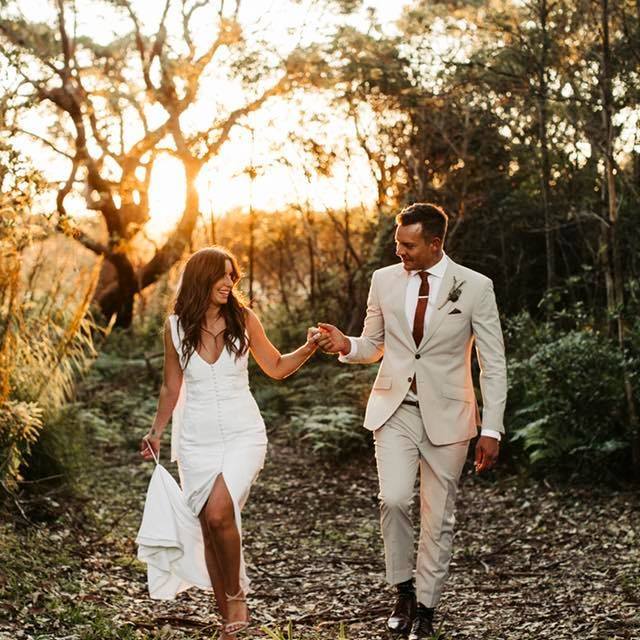 In terms of shoes, what you opt for will depend on the dress code and how casual the rest of your outfit is, but you're probably safe going for a black or brown loafer or brogue.
For more tips on matching your suit, shirt and tie, click here.
Don't let the heat cramp your style! For the best men's summer wedding outfits, contact us today to start planning your best summer wedding outfit yet.