On Wednesday, 29th May, Woolcott St hosted an exclusive men's winter fashion collection launch at the Work Club in Barangaroo.
We hosted over 150 of our most supportive Woolcott St family members to celebrate our winter collection launch in style over drinks. Guests were offered complimentary on-site haircuts by the gents over at The Chifley Barber, and experienced the intricate tastes and aromas of fine Dalmore Whiskey variations at our whiskey tasting table.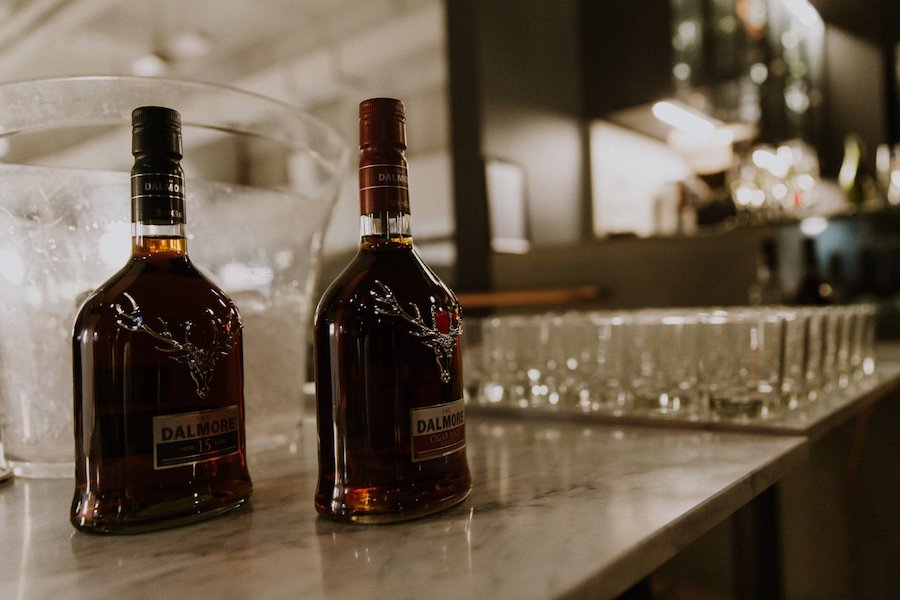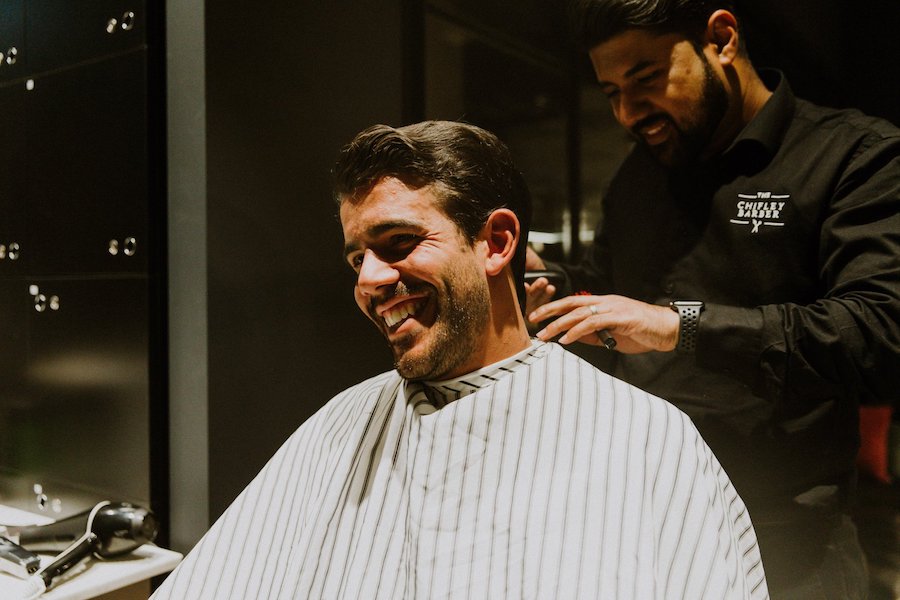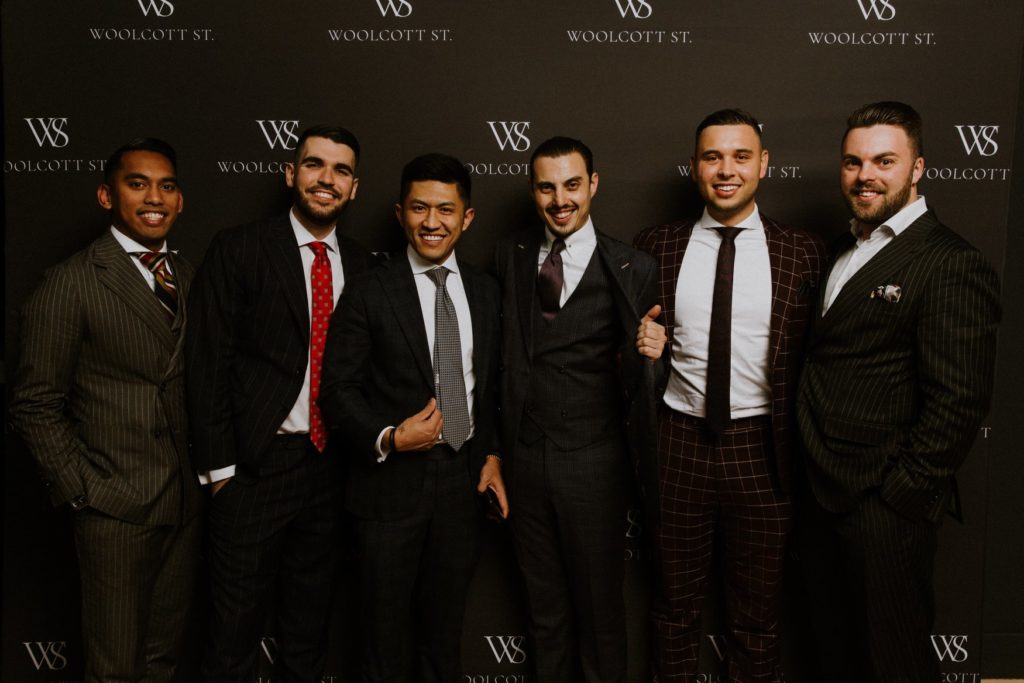 Guests who attended on the night also sampled My Kitchen Rules' former semi-finalist, chef David Vu's delicious dishes. On offer was Salmon & Poke on Rice Paper Crisp, Vegetarian Netted Spring Rolls, and Vietnamese Vermicelli Salad with Grilled Pork. There was also a delicious artisan cheese and meats grazing table, created by the experts at Panniere Cheese.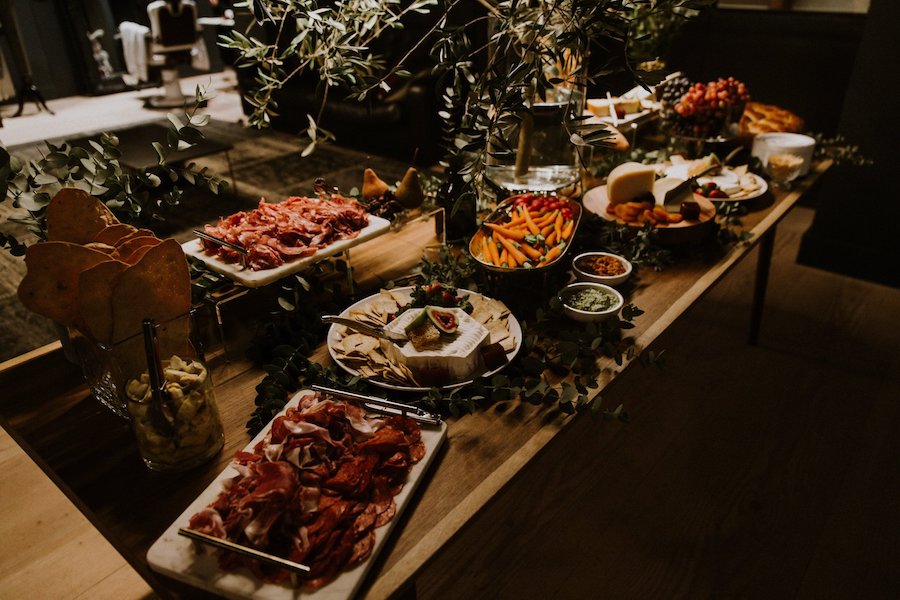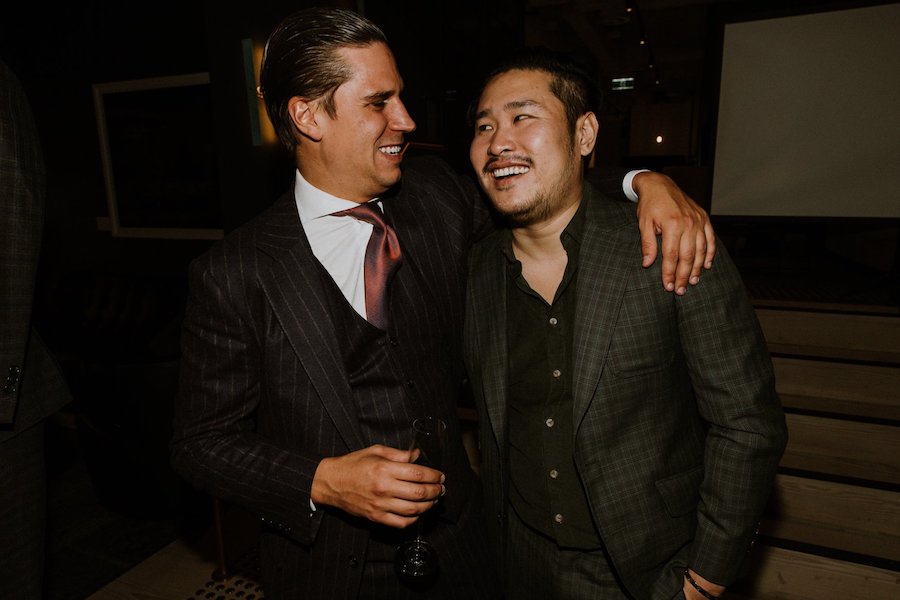 One lucky guest won a custom Woolcott St topcoat worth $2,500. We awarded another guest a custom sports coat for taking the best Instagram photo of the night.
Guests perused the winter collection fabrics, with cloth from the most prestigious fabric houses from all over the world on display. Moving into the colder months, men's winter fashion is seeing slightly heavier wool blends and richer, darker fabrics.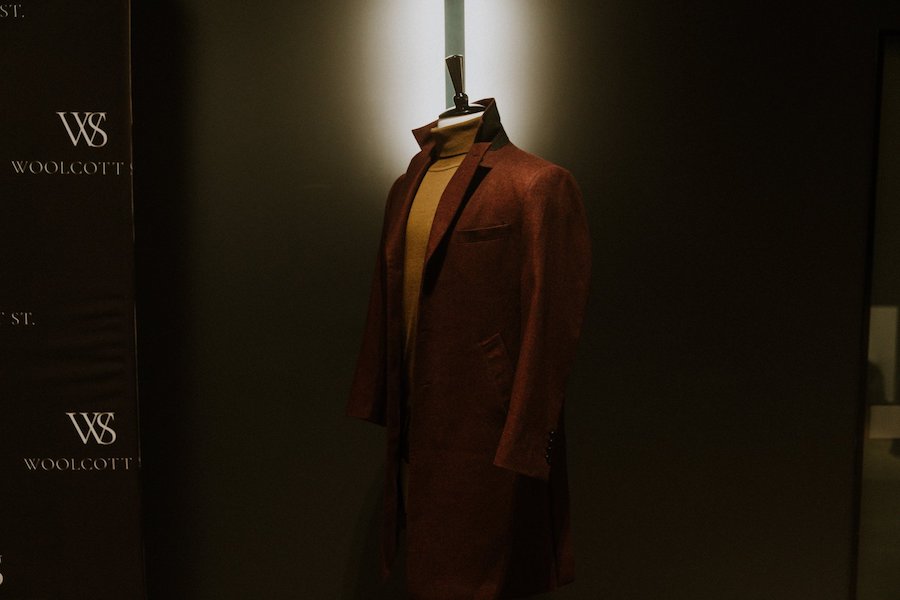 We're embracing this with our fabric offerings, yet we're still not afraid to shy away from bold winter hues. Wine reds, emerald greens, deep blue, and navy tones can warm up cool winter tones. Aside from colour, rich checked fabrics and pinstripes all feature heavily throughout our winter garments. Add accessories to this for an extra pop of colour or a shimmer of intrigue by introducing a variation in fabric texture or colour.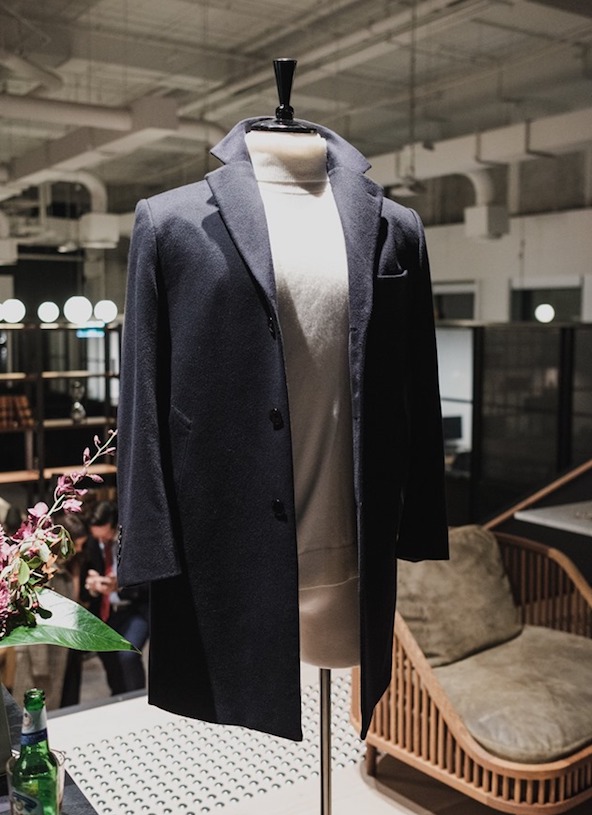 To browse through more photos from the night, check out our Facebook page.
To find out more about our winter collection or for our top men's winter fashion tips, book a consult today or try our virtual consultation here.