Men's winter fashion provides endless opportunities for you to up the stakes in the style department. You get the chance to layer up in your suit, without feeling like you've just run a marathon in thirty-degree heat, and you can embrace a new variety of fabrics and patterns.
But how do you successfully transition to freezing winters looking dapper, without having to add an extra 20 kilos of fabric? Well gents, you don't have to sacrifice your carefully-curated style for comfort, because men's winter fashion is easier to pull off than it looks.
Our top men's winter fashion tips
We've pulled together our top tips on transitioning seamlessly from hot to cold weather with the swish of a top coat and the flick of a well-chosen tie. Read on for our top men's winter fashion tips.
Layer it up
Layering is the perfect answer to an Australian winter, where it can be 25 degrees one day, and 15 degrees and windy the next. When you get too hot, simply remove some layers.
Your layers should consist of:
Undershirts and shirts
Layered under vests, thin sweaters, and your suit
Layered under a top coat or jacket
For more casual wear, t-shirts can work as an under-layer, with thin sweaters layered over, then denim jackets or shirts, then overcoats, bomber jackets or a leather jacket.
The general rule of thumb is not to wear a thicker layer under a thinner layer of fabric (with the exception of scarves), and never wear so many layers that you can't move!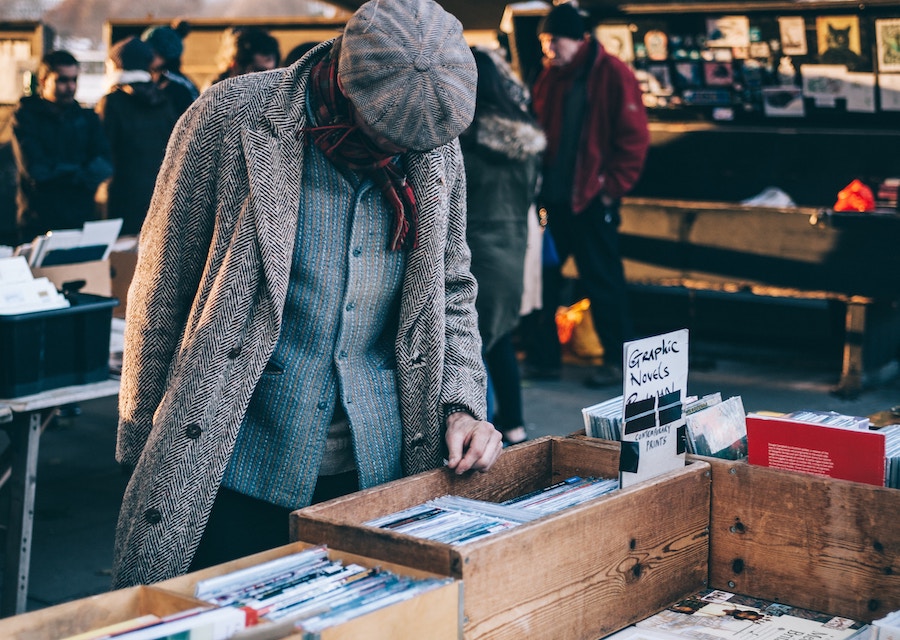 Scarves are the perfect way to add a pop of colour and keep you toasty warm. Your scarf can be tucked in or left out, as long as it looks tidy, and isn't in danger of flying away with a gust of wind. Top coats are a great option to keep you warm and can instantly elevate your look.
See our guide on styling top coats here.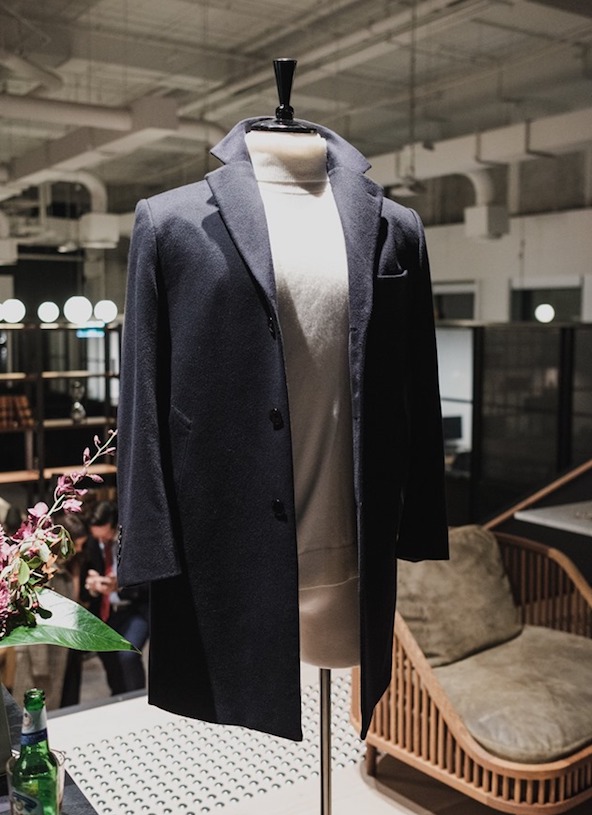 Smart fabrics
Set aside your linen and cotton-blend suits, and invest in some high-quality wool or wool-blend suits.
Wool remains one of the most popular fabrics used for suits due to its versatility and ability to retain its shape without creasing. Wool and cashmere blends are a little softer, yet will still keep you very toasty come winter. Tweed and herringbone are thicker, heavier fabrics made from twilled yarn. These fabrics are typically more structured than other fabrics, are hardy, and wear well during travel, making them perfect for colder climates with more rain.
For your knitwear, instead of cotton, switch to wool or wool blends, cashmere, or alpaca varieties in winter. You don't need to have a thick knit to be warm; a thin wool knit can keep you very toasty, particularly when layered with a wool suit.
Men's winter fashion style
Winter doesn't mean your clothes have to be boring. Don't shy away from colour; try winter suit styles in oxblood, plum, brown, camel or caramel.
Or, add interest to a charcoal suit with a textural knit tie, or dark floral pocket scarf. Mixing textures and colours, such as a silk pocket scarf with a wool blazer and knit tie adds another dimension to your look.
For more style tips, check out our blog, or get in touch with one of our experienced tailors to arrange a style session.